E-Invoicing Solutions
We supercharge your business by integrating the electronic Invoicing into your inventory system. Contact Now for more info
Advanced E-Invoicing (electronic Invoicing) – It's easier than you think, We take your supplier invoices and send them directly to your POS or Inventory system, product by product with all the relevant details in the formats required.
In most cases your supplier invoice will be detailed within your POS or Inventory system before the goods have even arrived.
Book your holidays now because you are going to have serious spare time.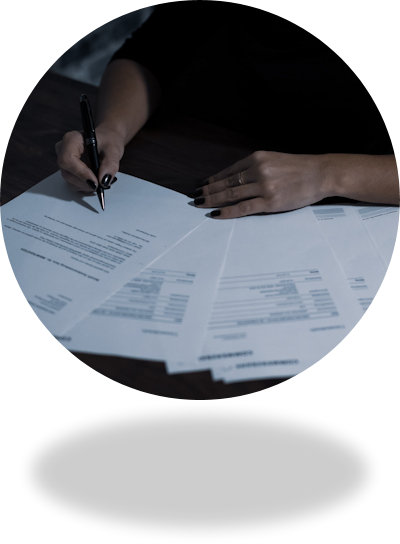 – No data entry…like ever…we're not kidding
– Accuracy for peace of mind.
Accounts Flow and MapLab Solutions
Electronic-invoicing
Electronic invoicing (or e-invoicing) is the automated digital exchange of invoice information directly between a buyer's and supplier's accounting systems.
As part of the Digital Business Plan, the government has announced that:
the Commonwealth will mandate e-invoicing for all agencies by 1 July 2022, with over 80% of invoices being able to be received electronically by 1 July 2021
it will also consult on options for mandatory adoption of e-invoicing across all levels of government and by businesses.
If the government is doing it why is your business not? get involved with e-invoicing today and give us a call.
With e-invoicing there will no longer be a need for businesses to generate paper-based or PDF invoices that must be printed, posted or emailed. Buyers will no longer need to manually enter or scan these into their accounting system.
E-invoicing is a more efficient, accurate and secure way to deal with your suppliers and buyers.
Wikipedia says :
Electronic invoicing (also called e-invoicing or einvoicing) is a form of electronic billing. E-invoicing methods are used by trading partners, such as customers and their suppliers, to present and monitor transactional documents between one another and ensure the terms of their trading agreements are being met. These documents include invoices, purchase orders, debit notes, credit notes, payment terms, payment instructions and remittance slips.
E-invoicing includes a number of different technologies and entry options and is used as an umbrella term to describe any method by which an invoice is electronically presented to a customer for payment.